Upcoming IMIS events
We have two great events in the planning stage. Once dates and venues have been finalised we will post details here and IMIS members will receive news by email.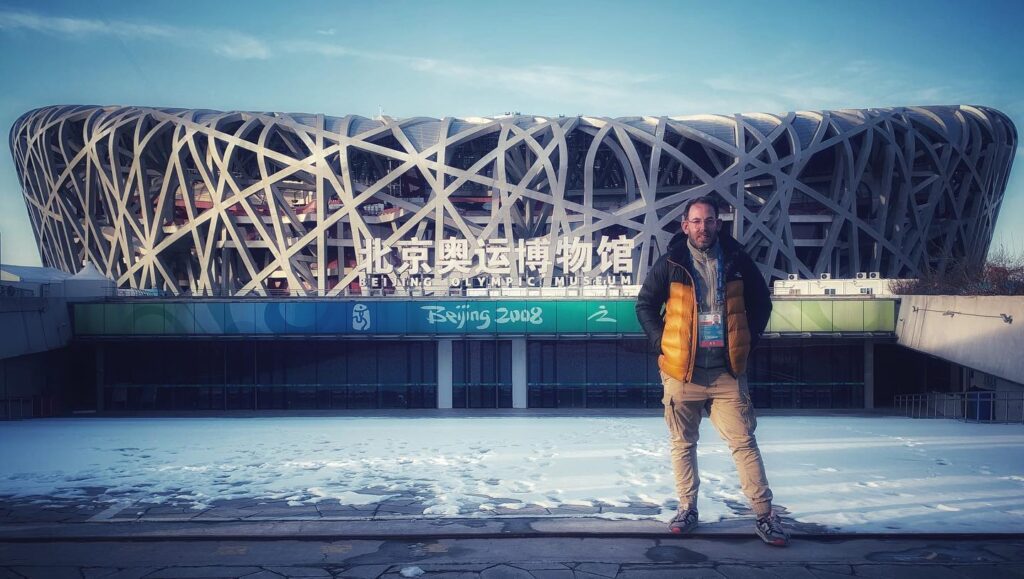 Aidan McCarthy is an award winning sound editor who among his many credits worked on Attenborough's, Are We Changing Planet Earth? But in an engineering capacity, Aidan worked for OBS (Olympic Broadcasting Services) on the complex commentary systems installation at Bejing (during their Covid lockdown) and at Tokyo. He's promised to give us insights into the operation.
Adele Fletcher won a 2023 BAFTA for post-production sound in the Television Craft, Sound Fiction category for HBO's House of the Dragon. She will be coming to give us a talk about her work.