We are the International Moving Image Society
The network for moving image professionals at every career stage
About us
IMIS (formerly BKSTS) is the international network for professionals working in any specialism within the moving image industries and at any stage of their careers.
The Society encompasses the whole breadth of these industries – acting, script writing, production, post-production, cinema, television, sound, animation, vfx, games, digital motion design, education, and archive.
By facilitating professionals to network across areas of expertise, IMIS promotes synergy, employment opportunities and increases
knowledge and skills for our members. The cross disciplinary approach of IMIS helps to make professionals better at what they do,
encouraging understanding and collaboration with other specialists.
IMIS is authorised by the UK Government to act as an accreditor for University Film and Moving Image Production Courses.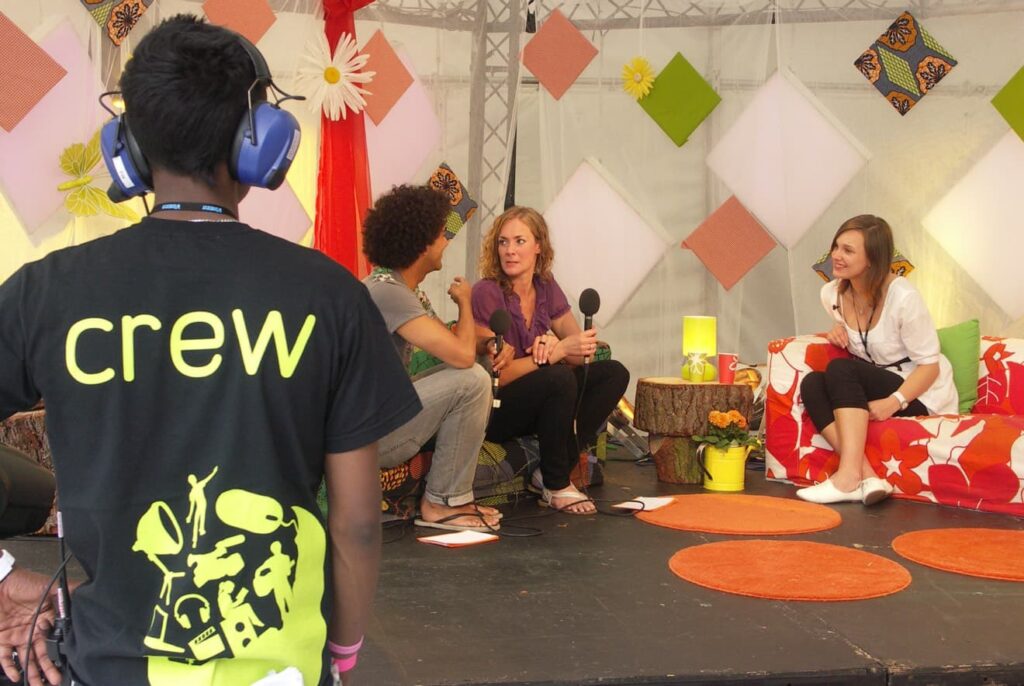 What makes us special?
IMIS is a unique networking professional body that is very different from others. A number of aspects make it a very special organisation.
Our mission
Our mission is to expand our members' skillsets, grow their networks, and lead to career development. In essence, we aim to help our members become even more employable.